We want to keep you safe,
we want to stay safe.
Our office has always prided itself in maintaining robust sterilization protocols, but due to Covid 19 we have ramped up our response with patient pre-screening , digital transactions and added sterilization steps.
In addition to strictly following OSHA and CDC recomendations for the safety of our staff and our patients, we are taking extra steps to ensure our office is as free as possible from harmful aereosols, to avoid any cross contamination between patients and staff.
We have added 2 Large UV air purifiers with visual air Quality sensors to ensure rooms are safe for the next patient.
We have also added high suction systems to our dental equipment in every room, to minimize any spray or droplets in the environment.
Every patient will also receive a pre-treatment hydrogen peroxide rinse, since it has been proven to reduce pathogens in the oral cavity, thus reducing the risk of spread.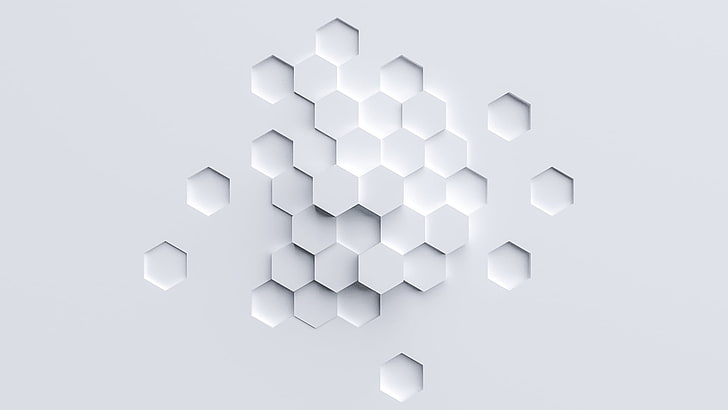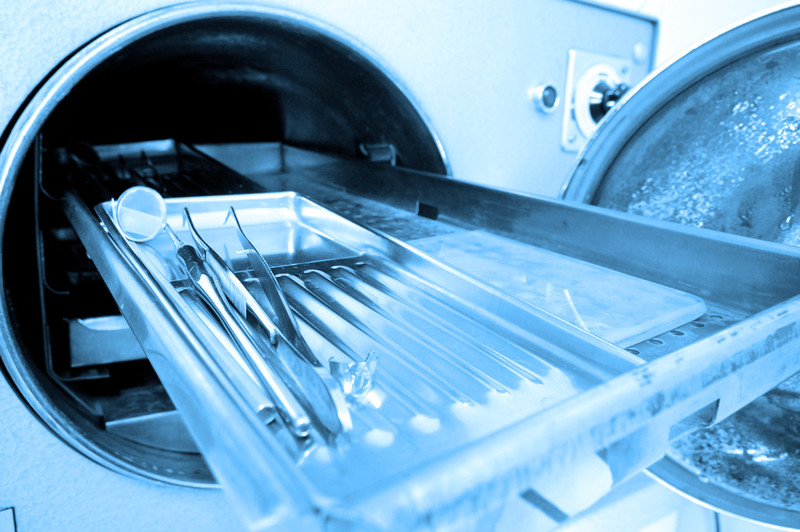 In an effort to minimize non-essential physical interactions and help social distancing guide-lines, we are implementing a new virtual waiting room concept for check-ins, check-outs and payments.
When the patient arrives our Patient does check in over the phone and waits in their car until the treatment room is ready. Every patient must wear a mask to enter and will have there temperature taken.
In an effort to avoid direct contact we are paperless now and will be taking payments over the phone or on our website. All treatment plans will be sent via e-mail with any out of pocket costs, which will then be pre-paid over the phone.

In and out, nobody touches anything

.




All forms, including new patient forms and treatment consents are linked on our site.




Patients with any inmune problem or high risk for infection, will get priority on first in the morning appts when air quality is at its best.




Patients can request virtual plan presentations (following an examination), to awnser any questions and/or concerns before scheduling treatment.